Medical Application
THEME:Medical Application
Starting Time:
Ending Time:
Location:
Introduction:
The functionalized graphene has wide application prospect in medicine field arising from good biocompatibility, low toxicity, good drug loading properties and biological detection characteristics, such as nano drug delivery systems, biological detection, disease diagnosis, bio-imaging etc. This topic will briefly discuss research hotspots and technical bottleneck on graphene in the field of medicine and technology.
This symposia belongs to Session Emerging Industries.
Schedule: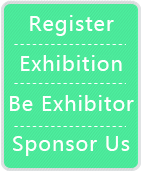 Main Organizer

CGIA supports members to focus on application and industry chain, to keep pace with market development, to guarantee industry interests by involving in policy making and establishing standards, and to build long-term cooperation with up-down stream enterprises all over the world.
Contact
+86-21-62511070-3128
+86-10-62771936
E-mail: meeting@c-gia.org
Abstract: Minyang Lu
Sponsor: Wenyang Yang
Media: Xiaoyan Zhang
Visa: Xiaoqing Huang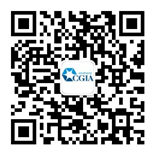 Follow us on WeChat
Copyright © GRAPCHINA 2017 Operated by:China Innovation Alliance of the Graphene Industry