Thermal/Conductive Plastic
THEME:Thermal/Conductive Plastic
Starting Time:
Ending Time:
Location:
Introduction:
Graphene is the ideal electrical and thermal conductive filler, owing to excellent thermal conductivity and electrical conductivity. Graphene/plastic composites possess both ultrathin, super-soft, super-light and toughness properties. Graphene is added to polymer materials to improve the conductive plastic performance, and the composites will be applied to materials production for new conductive/thermally conductive materials, oil tank lining materials, pipeline enhanced functional materials etc. The topic will discuss how to solve the dispersion and compatibility of graphene in plastic, and composites machinability.
This symposia belongs to Session Traditional Industries.
Schedule: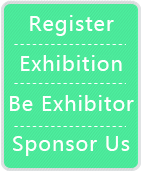 Main Organizer

CGIA supports members to focus on application and industry chain, to keep pace with market development, to guarantee industry interests by involving in policy making and establishing standards, and to build long-term cooperation with up-down stream enterprises all over the world.
Contact
+86-21-62511070-3128
+86-10-62771936
E-mail: meeting@c-gia.org
Abstract: Minyang Lu
Sponsor: Wenyang Yang
Media: Xiaoyan Zhang
Visa: Xiaoqing Huang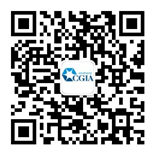 Follow us on WeChat
Copyright © GRAPCHINA 2017 Operated by:China Innovation Alliance of the Graphene Industry